Webinar in other words Teethinar - a Lecture for all who want keep their Teeth lifelong for 199,- CZK/8 € 
Unusual  webinar about keeping your gums and teeth lifelong from today
Unusual Teethinar - All about gums and Teeth for Everybody
When and Where? 30.10.2019 at 20:00AM on Internet on FB Neodent Prague
more details by e-mail
From the first moment of the dental hygiene instruction became my teeth my hobby. There is no day when I go sleep without cleaned teeth from that day. The sense of purity and health is invincible.
I appreciate Mr. Mach a lot. His teaching me the cause and consequence of tooth caries and gum disease is a rarity. I think that good hygiene is where the rubber meets the rope of everything in dentistry. I visit Dr. Mach regularly and I pay for service without insurance. After dental hygiene instruction it is not a big deal. It is only about recall session, nothing else. Because no other service is needed. So it is up to you if it is worth or not. For me it is definitely worth trying. I don't know someone else who can offer me the same worthy care.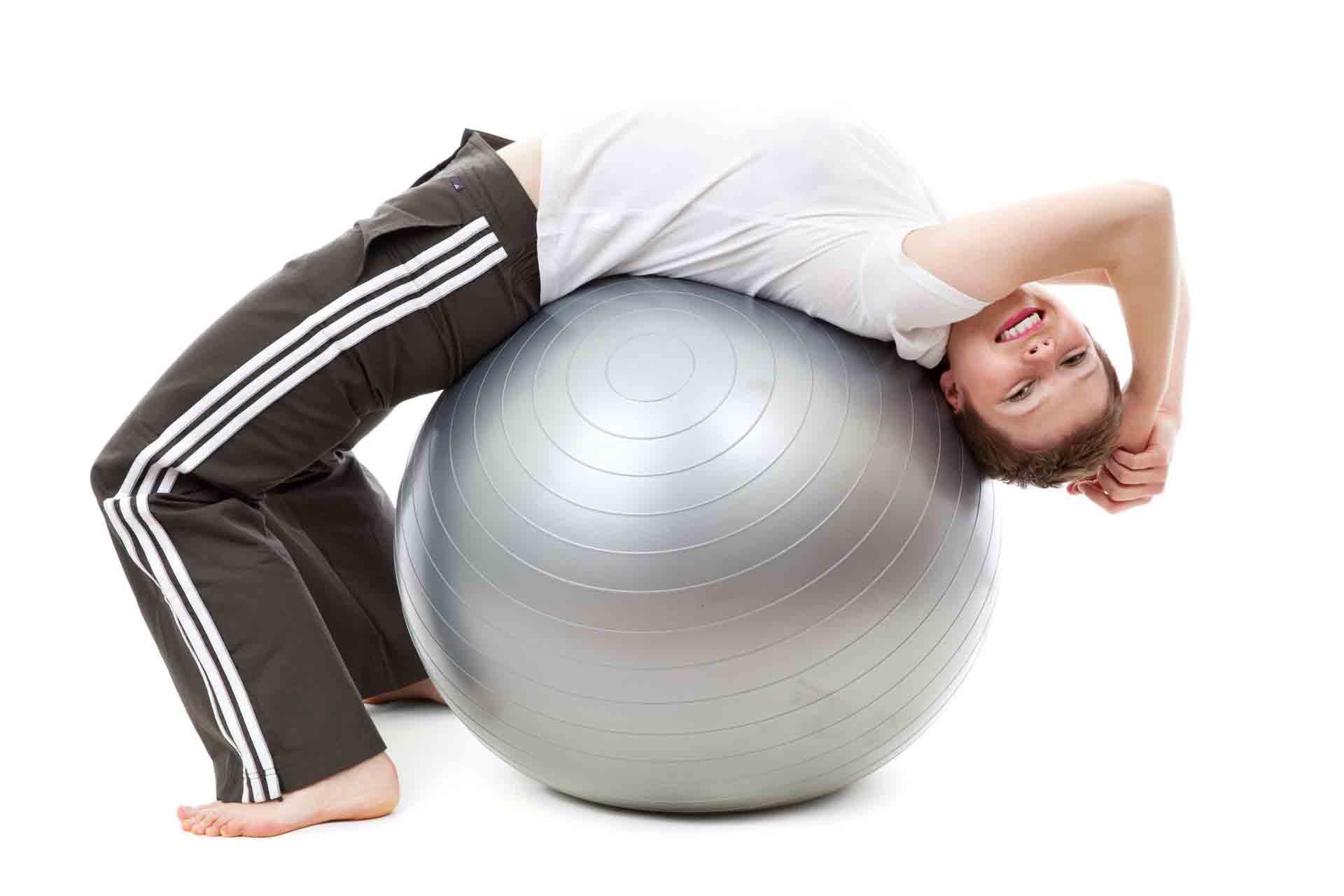 1) You can't change today's Status Quo 
the first step is to get to know the facts, it is like in kindergarten, yes degrees aside, we start from the very beginning, so that even the child at the level of kindergarten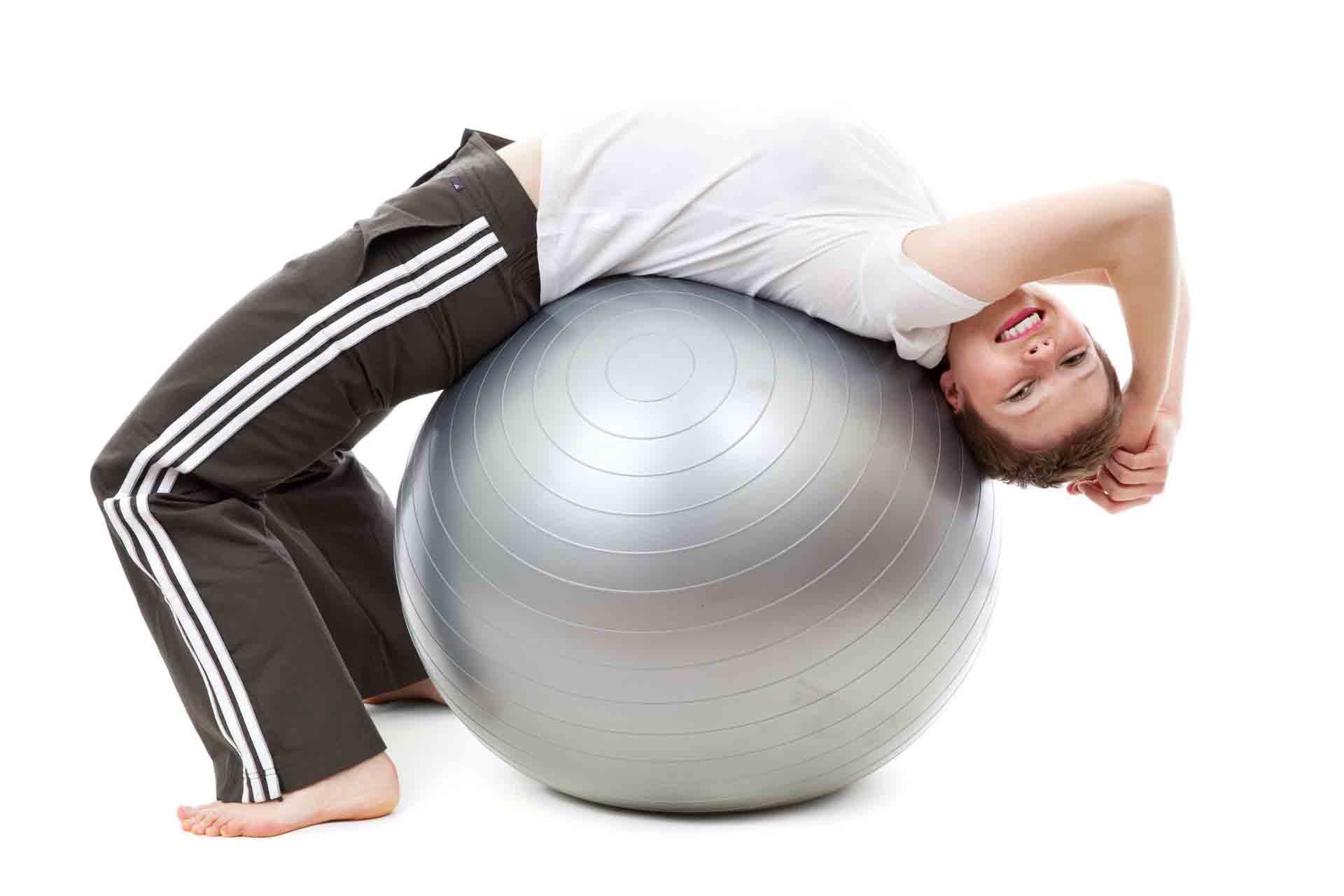 2) You have always two Ways to choose
We will not change the current state, we will not influence the past, all that can be changed is every second that follows. To describe the current situation, to know what happens if our habits do not change, we will suggest a solution if we go the same way ...
However, we still have a new way to choose, the way to lifelong healthy teeth and gums ...
3) New Way, new Lifestyle
And now we are going on a new proven journey, millions of people in the world, experienced by dental practitioners, meeting forever healthy teeth and gums ...
Come with me, I look forward to seeing you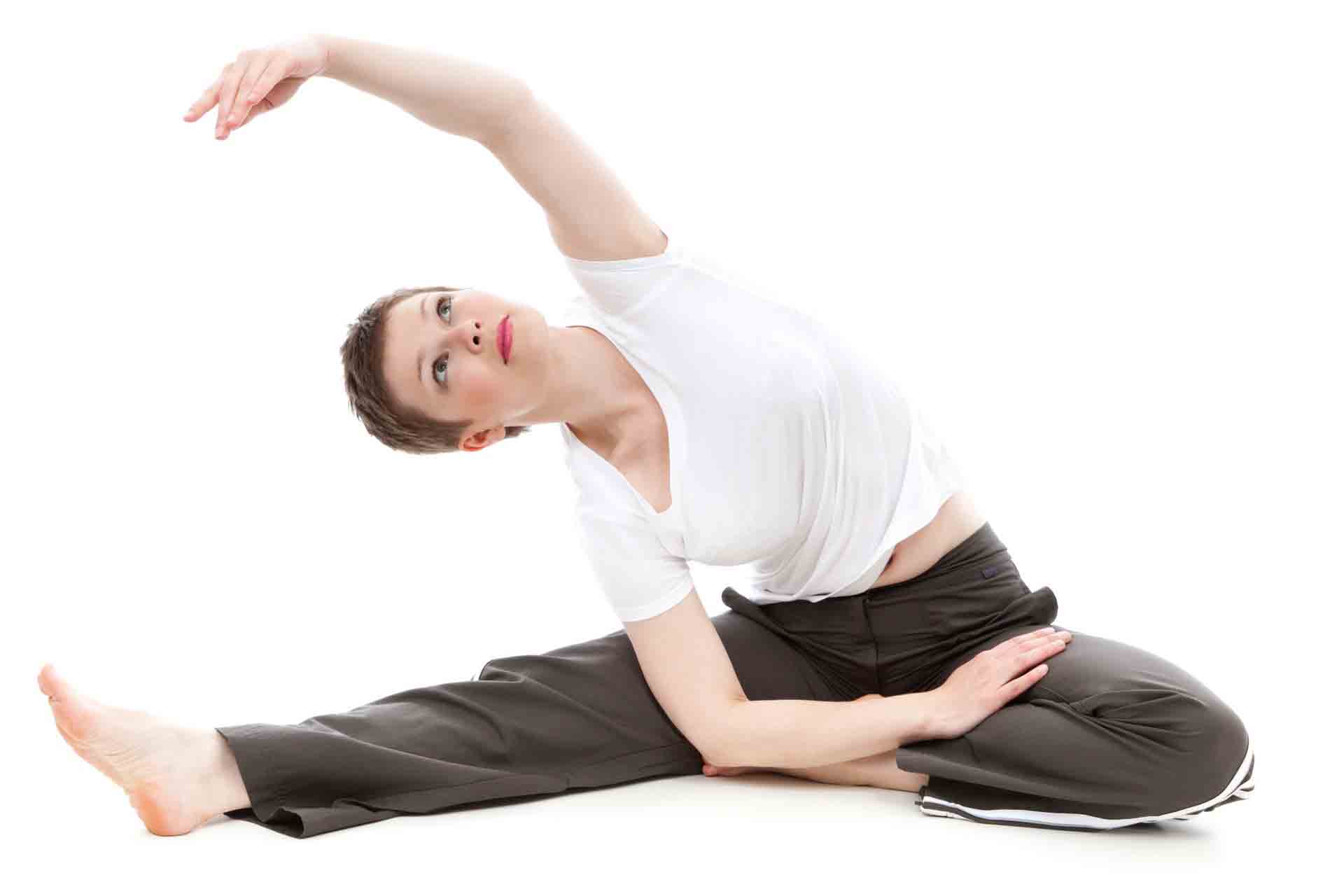 Healthy Gums and Teeth lifelong
Have you suspected that the teeth are planned in the mouth for life? Did you know that decayed teeth and inflamed gums are just our calling card, no fate, maybe just a lack of information, maybe bad habits that are about to change - I look forward to sharing with you ....
There is no other Way there
Once you have learned how things actually go with your teeth, you can no longer back the arguments. Just results or excuses...